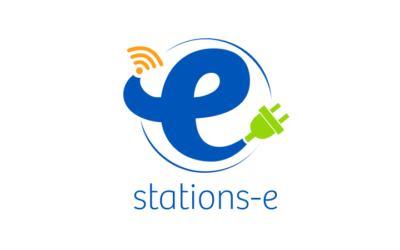 May 2019 – The European commission has chosen the ITS-G5 standard as the baseline technology for direct vehicle-to-vehicle and vehicle-to-infrastructure communication, while using LTE and 5G cellular technology for additional communication to remote infrastructure and...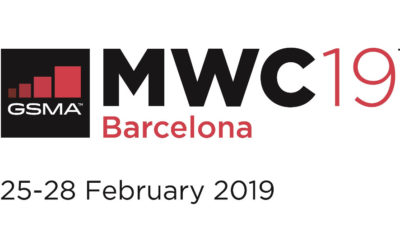 Comsis will be pleased to meet you at MWC Barcelona 2019, Hall 5, booth 5B41-22. The company will exhibit its hardware agnostic IoT IPs (802.11n, 802.11ah) dedicated to Factory 4.0 and Robotics.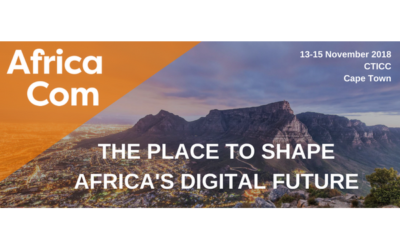 Come and visit us, at Africa Com, 13-15 November, 2018 in CTICC, Cape Town, South Africa. We share with TUT booth I8, in hall 6. Software and hardware HaLow IoT Demos will take place.