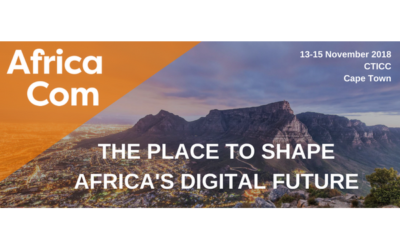 Come and visit us, at Africa Com, 13-15 November, 2018 in CTICC, Cape Town, South Africa. We share with TUT booth I8, in hall 6. Software and hardware HaLow IoT Demos will take place.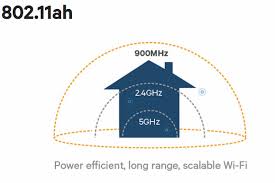 May 2018 Design&Reuse SoC News Alert. Two weeks in a row the Comsis IoT 802.11ah HaLow  IP is the most consulted. IEEE 802.11ah is a wireless IoT networking protocol also called Wi-Fi HaLow. Developed and implemented by Comsis the IP addresses all industrial IoT...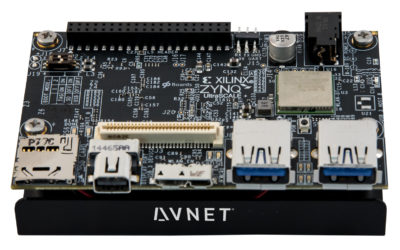 April 02, 2018: Comsis started implementation of Its WiFi IPs on a Xilinx Zynq SoC Eval board supporting a new wideband radio The new radio comes in the form of an add-on module which plugs into one of the connectors of the Xilinx Zyynq SoC Eval board. The wideband...